The best time to plant a tree is 20 years ago. The second best time is now                          
                     - Unknown
Weed Barrier Fabric Application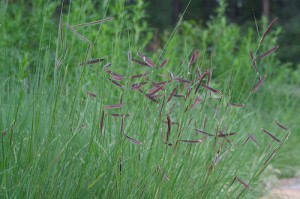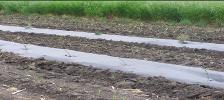 $45 per hundred linear feet >2500 feet total
$50 per hundred linear feet <2500 feet total
$55 per hundred linear feet over sod (must be sprayed)
$30.00 per hundred linear feet, $300.00 minimum fee
Cost includes conservation grade trees
$2 per mile office-to-site fee if site is not properly prepared
Contact the office for more information and assistance  with tree planting plans!
$15 per hundred linear feet of tree planting, including recommended grass seed mix
​$300 minimum fee

The 7-foot pony drill is also available for use on other areas, $200 minimum for up to 4 hours seeding plus $40 per hour over 4 hours, customer provides seed

Chemical Weed Control Application
Handplant Trees and Planting
He that plants trees loves others besides himself
                    - English proverb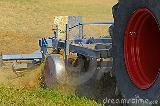 Casoron granular herbicide fall applied for spring weed control in tree plantings
Cost is price per pound of herbicide used plus $0.125 per linear foot of application, or $50.00 minimum plus cost of chemical
Between row cultivation for weed control in tree plantings
$30.00 per hundred linear feet, $300.00 minimum fee
Prices vary, but most conservation grade trees are available for $2 per tree or $35 for a bundle of 25 trees
Click here for a copy of our tree order form, which can be mailed in to our office.  Websites for tree descriptions are listed on the form and available on the Links page.
District staff also do custom handplant tree replacement.  For $3/tree for 50 or more trees, we'll come out and replace trees in your shelterbelt that didn't survive.  This charge does not include the cost of the trees.
Rental Equipment
Manure Spreader - for Rent
Fabric Remover - for Rent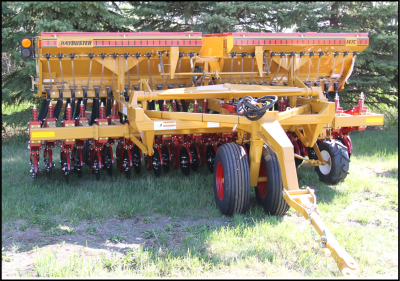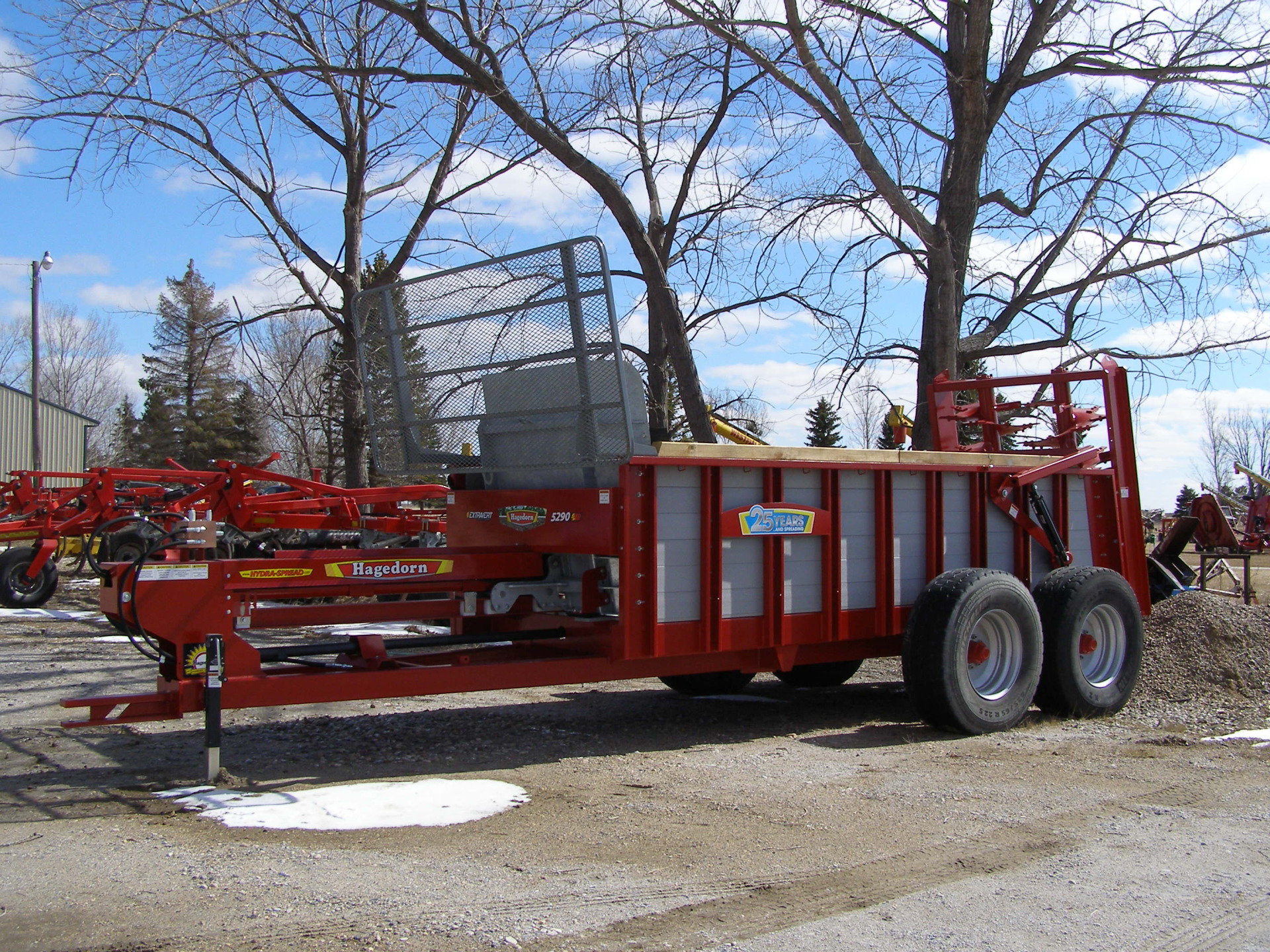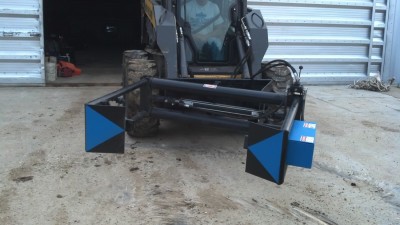 He who plants a tree plants a hope.
                -Lucy Larcom
14' Haybuster 147C drill** with legume box and native grass attachment, requires minimum 70hp tractor
​For rent:  $10/acre

$200  minimum fee and $50 charge if not properly cleaned

**Puchased with the assistance of the ND Game & Fish Department using Federal Aid funds under the Wildlife Restoration Ace (DFDA#15.611) from the US Dept. of Interior, Fish and Wildlfe Service 

420 bushel vertical beater manure spreader available for rent, requires minimum 120hp tractor
For rent:  $300 per day with $500 cleaning/repair deposit.  Charge includes cost of manure testing and soil testing with sufficient notice
Weed barrier removal attachment for skidsteer
For rent:  $200 per day, skidsteer not provided.    At least one assistant recommended to operate.
Products and Assistance
P

lantskydd Deer Repellent
A society grows great when old men plant trees whose shade they shall never sit in
          – Greek Proverb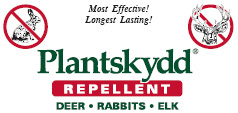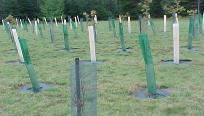 Tree shelters protect young trees and provide a better growing environment.
Tubex and Plantra tree shelter tubes and wraps available, several different styles and sizes varying from 2 to 6 feet tall.  Call for availability and prices.  Stakes also available. 
District personnel will install shelters for $2 per tree, fabric squares for $2.50 per tree, or both for $4.00 per tree (plus cost of materials), minimum of 30 trees
To protect trees and gardens from deer browse or buck rub, rabbits and rodents.  Spray lasts up to six months in winter. 
Spray-on:
      1 qt ready-to-spray  $18.50
      1 lb powder (makes 1 gallon) $23.00
Granular:
       1 lb granular shaker $9.50
       3 lb granular shaker pack $21.00
Prices subject to change, do not include tax.
300 foot roll (6 feet wide) for $95.00
Custom cut at $0.40 per foot
Fabric squares, 6'x6' with staples, $3.00
Prices subject to change, do not include tax.
Free Technical Assistance
Mosquito-proof and, when used with diverter, send water out the regular downspout when barrel is full.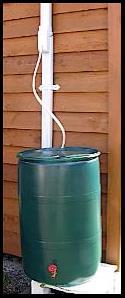 White rain barrel (can be
        including diverter $48.45
Connector kit (for barrels in
Unaltered food grade barrel
Black screw top barrel can
Prices subject to change, do not include tax.
Free technical assistance is available for tree planting and other conservation practices.  The District and NRCS personnel also assist with applications to state and federal conservation programs.